Long Lasting Value for Commercial Customers
Since 1973, our installs have withstood the test of time.
Your commercial doors are a hard-working part of your business or heavy-duty endeavor. You count on them for durability, long lasting ease of use, and security for your property. At Schilling, we understand the needs of commercial door owners and users. Our team installs, repairs, and maintains commercial doors throughout the Texas Hill Country. We work with both CHI and Janus, two established and innovating companies in commercial doors. Our team will help match you to the right door for your application, install it professionally, and be here years into the future for service. From commercial buildings and barns to hangars and storage facilities, Schilling has proven our capabilities in commercial doors for more than 40 years.
Sectional Doors
Powerful Performance and Rugged Reliability
We provide commercial overhead door solutions that provide powerful performance and rugged reliability for a wide variety of commercial, warehouse, and industrial applications. Our overhead doors are available in both insulated and non-insulated versions as well as in a variety of gauges so you can specify the right door for the application you need.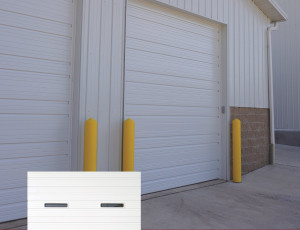 Rugged Doors for Hard Use
CHI 3240 Series
Non insulated-ribbed sectional doors for economy and durability. Available in multiple colors.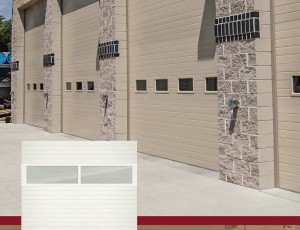 Micro-Grooved Polystyrene
CHI 3285 Series
Double steel insulated sectional doors, with exhaust ports and internal locks.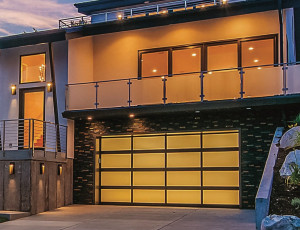 Full View Glass Doors
CHI 3295 Series
Full-view glass doors with aluminum frame. Available with choice of glass style and color.
Sheet Doors
Long-Lasting Non-Insulated Options for Commercial Building Owners
Our sheet doors, built by industry - renowned vendors, offer long-lasting non-insulated options for commercial building owners. Dozens of colors and duty levels are available to fit your Hill Country application.
Rolling Steel Doors
Reliable, Architecturally Pleasing, and Simple to Maintain
Schilling's rolling steel doors are engineered and designed for maximum strength and durability. We promise to deliver affordable, owner-friendly rolling steel doors that are reliable, architecturally pleasing, and simple to maintain. All with the Kerrville and Hill Country service you've come to expect.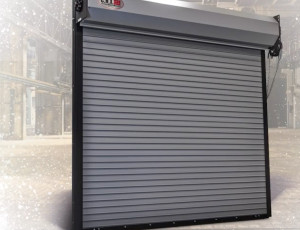 Built for Extreme Use
CHI 6000 Series
These are extremely heavy duty/industrial versions of a sheet door, with 3 times the amount of steel. Meant for larger opening or securing more valuable items.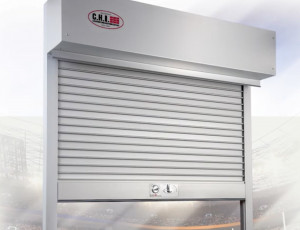 Counter Shutters
CHI 6500 Series
Perfect for concession stands, kitchen windows, teller windows, and other smaller applications.2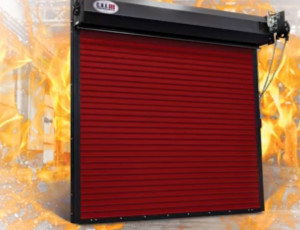 Fire Rated Doors
CHI 7000 Series
The 7000 Series rolling steel doors are perfect for those that require fire-dropping mechanisms
LiftMaster Associated Commercial Motors