Stay Warm. Gather More.
Schilling has the fireplace solution for your home.
We sell a complete line of fireplaces for your Hill Country home. We welcome you to visit our Kerrville showroom, where we can explain to you the features and options, and match you to the perfect fit for your space and maintenance needs. For more than two decades, we've been the Hill Country's fireplace and wood stove experts.
Wood Fireplaces
Add The Beauty of a Real Wood Fireplace
When it comes to fireplaces in the Kerrville and Fredericksburg area, Schilling's experience is unmatched. For decades, we've stocked top-rated manufacturers, with both traditional and contemporary fireplace designs. Year after year, your wood fireplace will deliver warmth and a great place to gather. If you are building, remodeling, or need an upgrade to your fireplace, give us a call at 830.895.2822.


Wood Stoves
Enjoy efficient, long-lasting heat for your Hill Country home.
With a wood stove from Schilling's experienced team of wood stove experts, you can experience the warmth and cost savings of a wood heating system. For years, Schilling has been the go-to provider for stylish and durable wood stoves from top manufacturers. If you are interested in a wood stove for your home, we'll help match you with the right size and features for your space. Ready to discuss your stove needs? Call us anytime at 830.895.2822.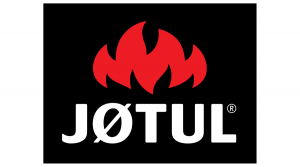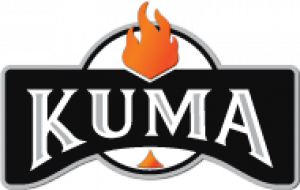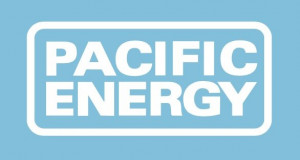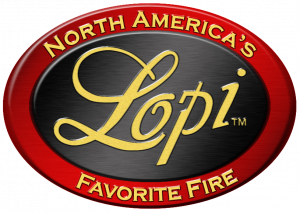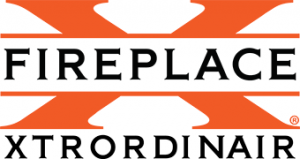 ​Visit our Showroom!
We have a variety of fireplace and wood stove features that may interest you.